South Side Corpus Christi
Our affordable one, two, and three bedroom apartments offer an incredible location in the heart of South Side Corpus Christi, Texas. Close to Del Mar College and all the local primary schools, Walnut Ridge Apartments combines a convenient location with a friendly community in a quiet, suburban neighborhood. Our pet-friendly apartments sit next door to Ridgewood Park and are a short drive from both Corpus Christi Bay and Oso Bay. You will find a handful of delicious restaurants within easy walking distance, and great shopping is only a short drive away.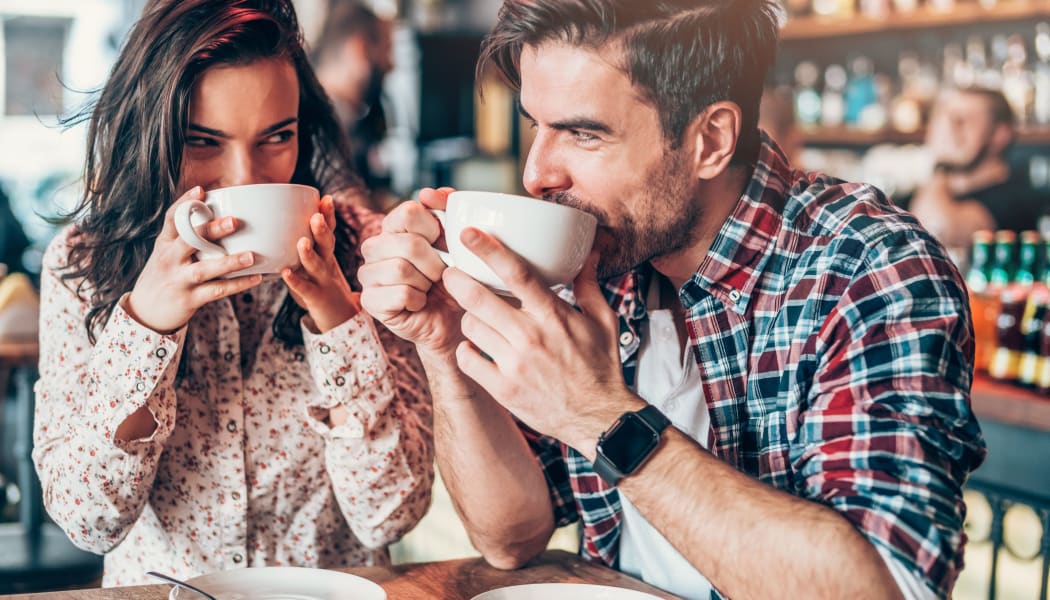 Fun at Your Fingertips
Located just minutes from Corpus Christi Bay, Walnut Ridge Apartments are surrounded by endless fun. Take your dog for a walk at Ridgewood and St. Andrews Parks nearby, or go catch a movie at Century 16. Fun day trips await at Padre Island Sea Wall Beach, JP Luby Surf Park, and Texas State Aquarium. Walk across the street to grab a bite to eat at Andy's Kitchen and Authentic New York Pizza, or go up the street to do some shopping at La Palmera Mall and Moore Plaza.
We've got a short-term lease apartment to fit your every need. Contact our personable staff today to arrange a tour of our lovely community.