Discover Southeast
Temple
Southeast Temple, Texas, offers a warm neighborhood with plenty of shopping, dining, and entertainment. Shop for the latest fashions, then catch a movie right around the corner at Temple Mall. Afterward, check out Megg's Cafe for tasty brunch options, like brown butter pecan pancakes or a breakfast sandwich, or float the lazy river at Summer Fun Waterpark. With so much in the surrounding area, life gets a bit more interesting here at The Portico at Friars Creek.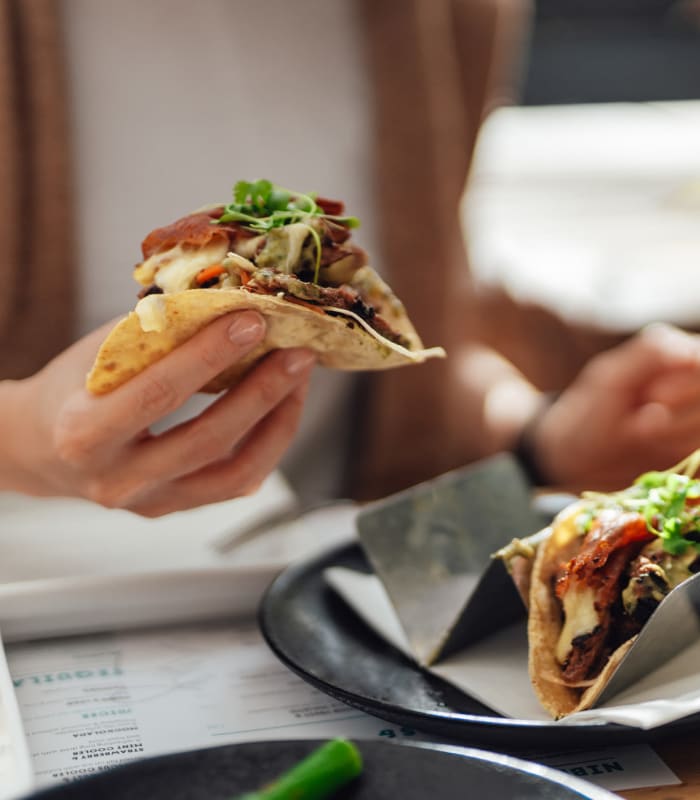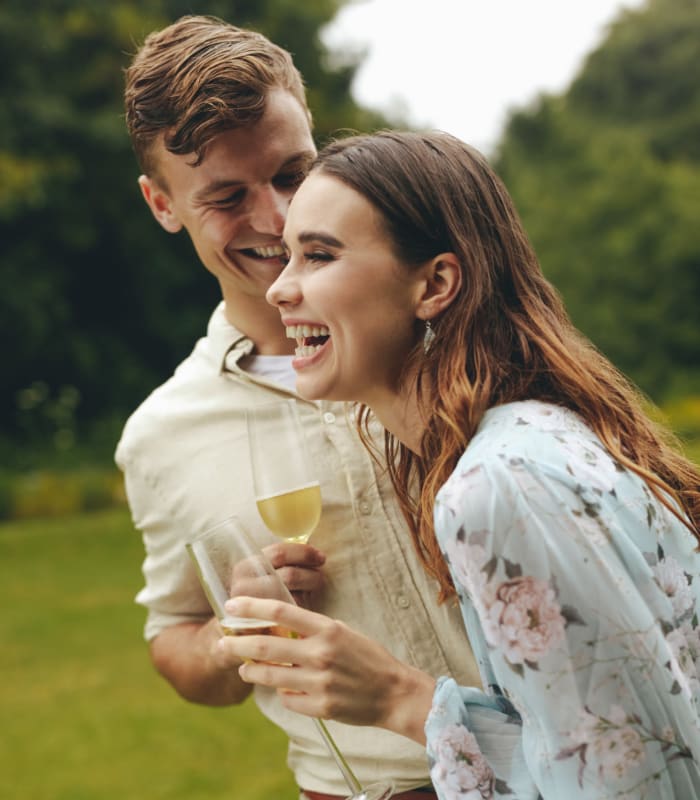 Outdoor Opportunities
Reconnect with nature on a daily basis thanks to so many nearby parks. Lions Park offers fun for all ages and is a short drive from our community. The park features playgrounds, a pond, picnic facilities, and a 2-mile trail for hiking and biking. Get further out into nature at Miller Springs Nature Center. Here, you'll find scenic trails in a stunning wilderness-style setting. Hike the trails surrounded by native plants and watch for birds and other wildlife. Paddle your kayak out on the lake and bring your fishing pole to catch bass or catfish for dinner.
Our peaceful gated community is awaiting to welcome you home. Get in touch today and let us show you around our lovely new apartment homes in Temple, Texas.