Photos of
The Phoenix Apartments
As you explore our photo gallery, envision how you'll make this space your own. Do you like to cook? How will you style your fully equipped kitchen? Pay attention to the details designed for your comfort and convenience – air conditioning to stay cool year round, a time-saving dishwasher, and reliable cell reception so you can keep in touch with friends and family.
See for yourself how a new home at The Phoenix Apartments can accommodate your lifestyle. Contact us today.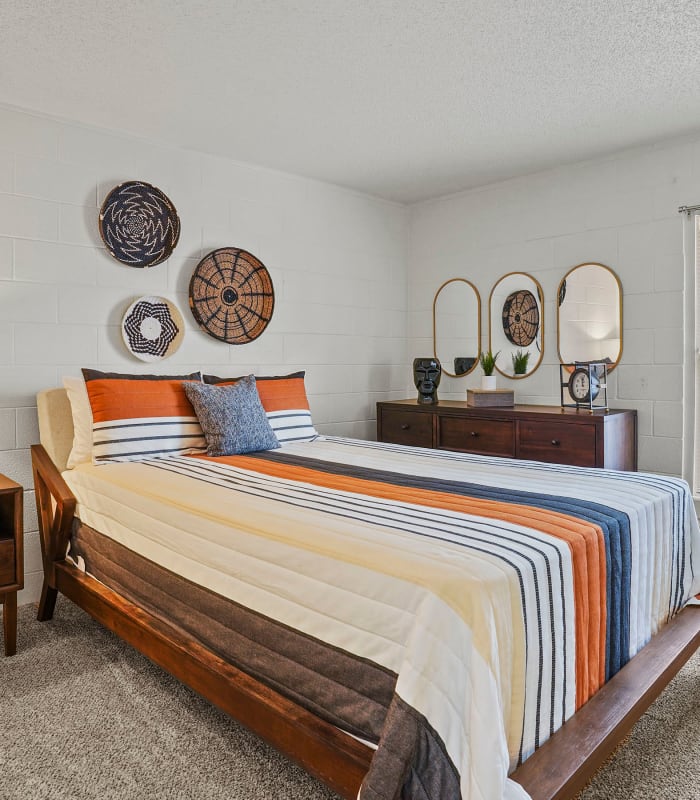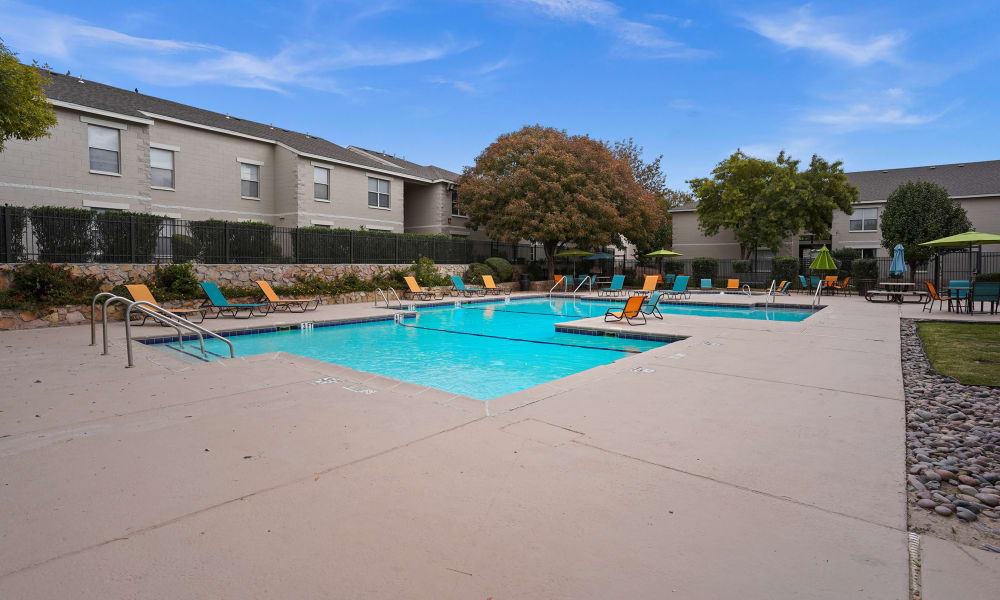 /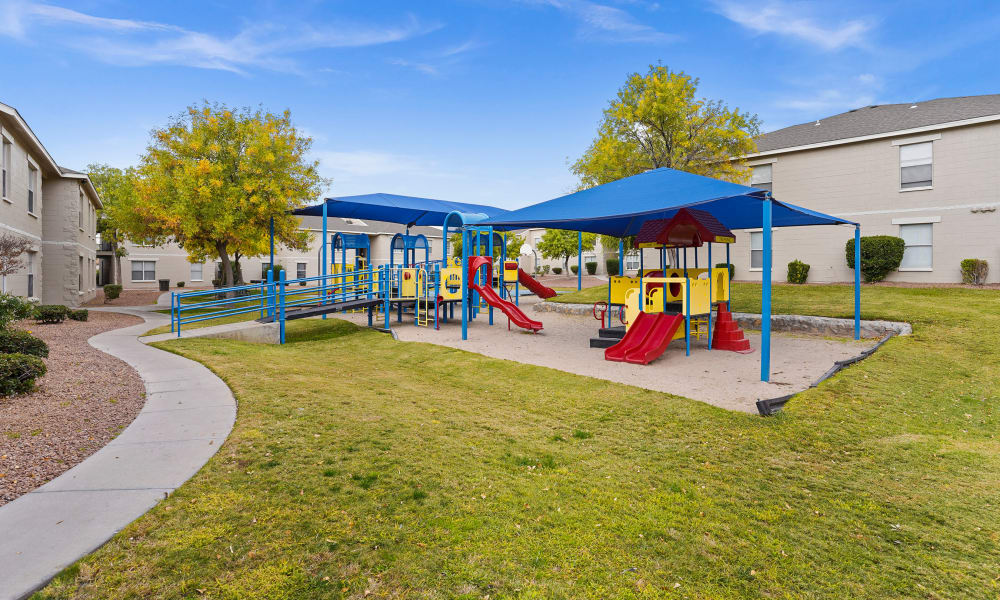 /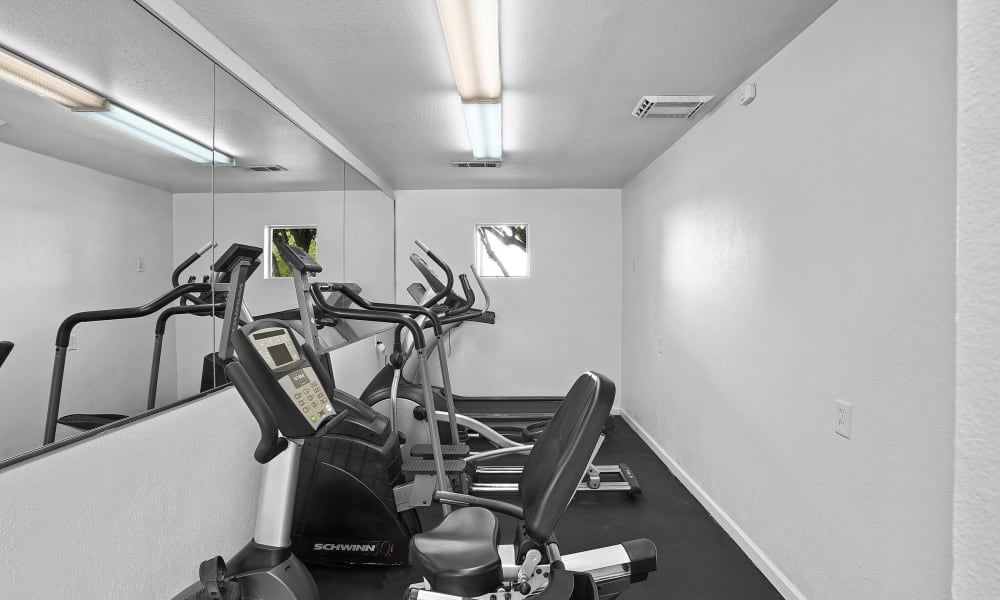 /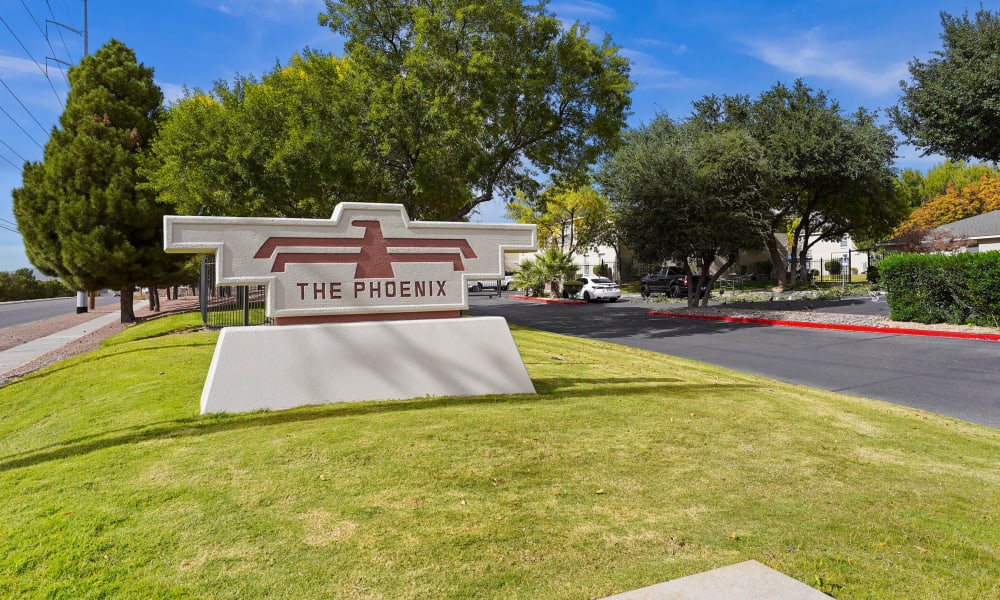 /
/
/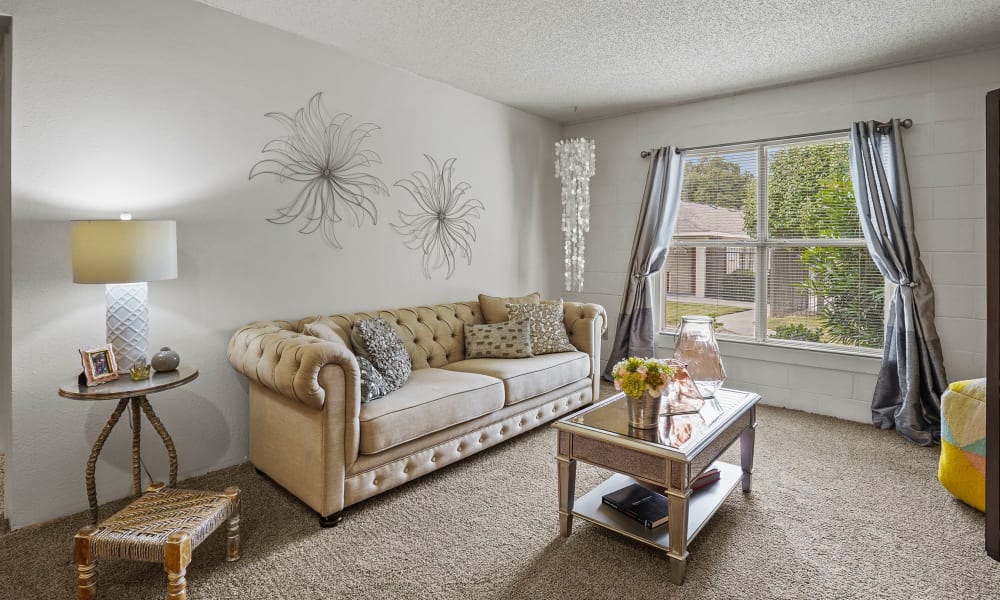 /
/
/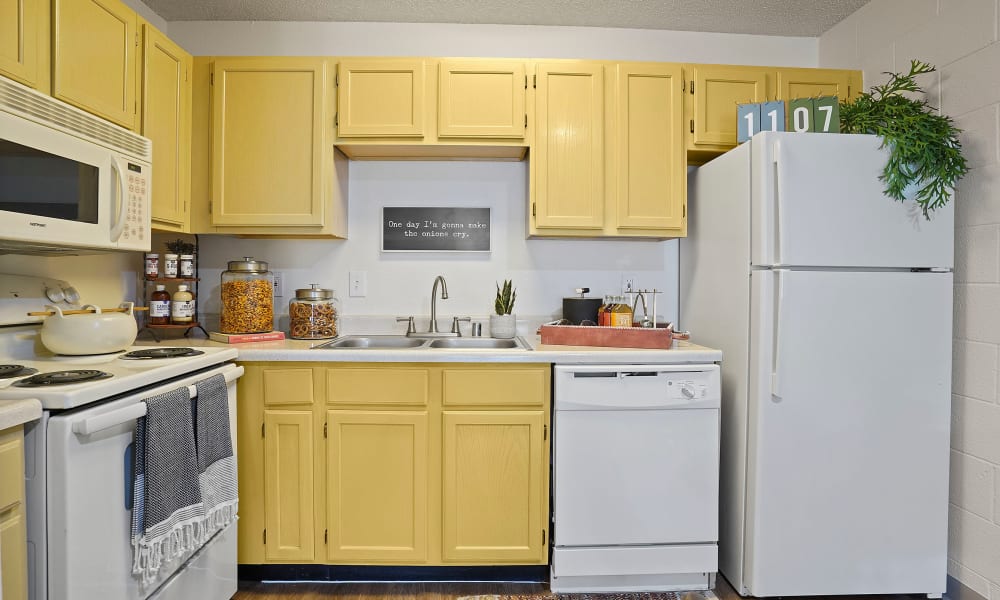 /
/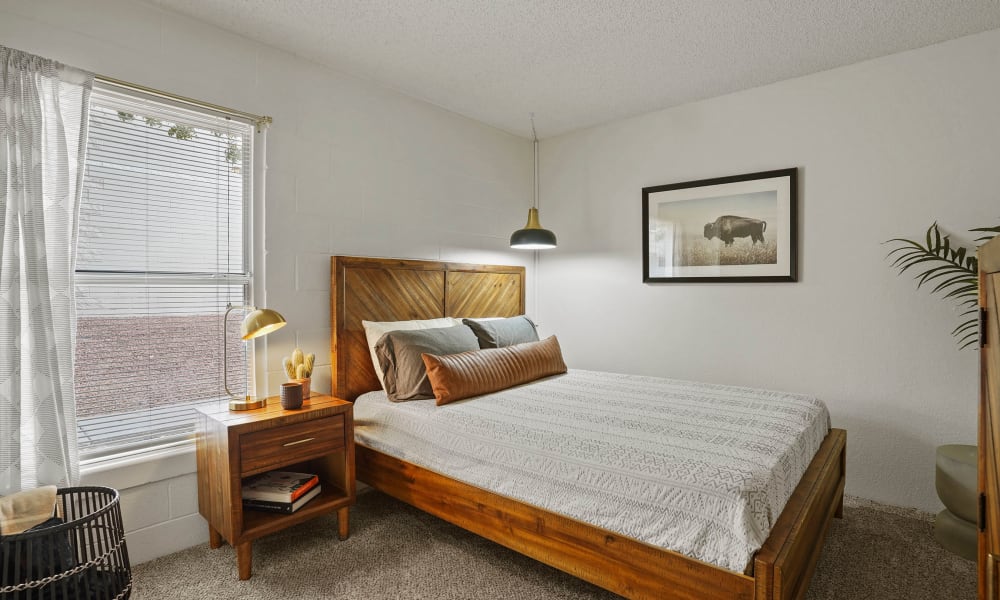 /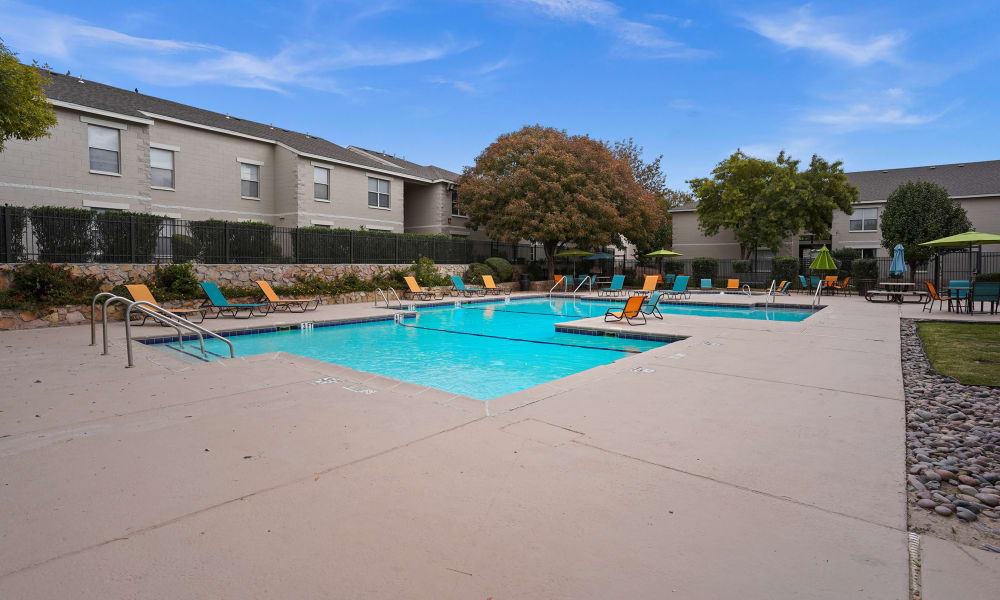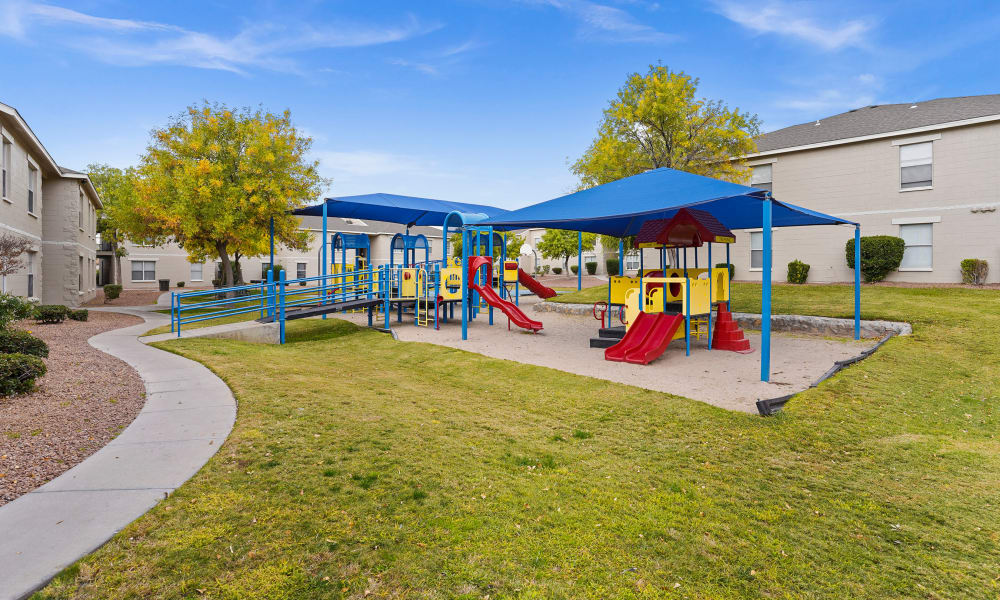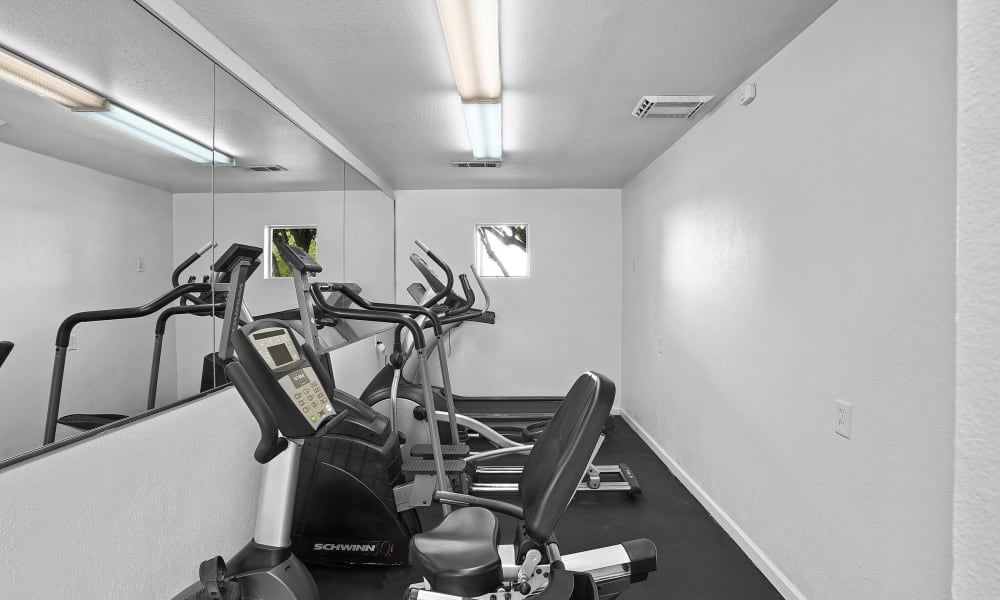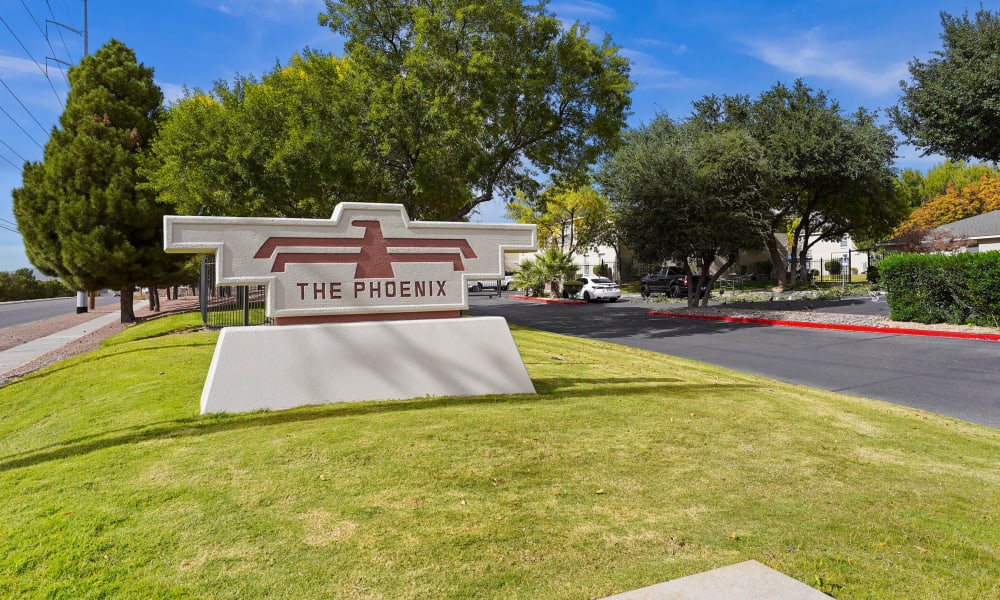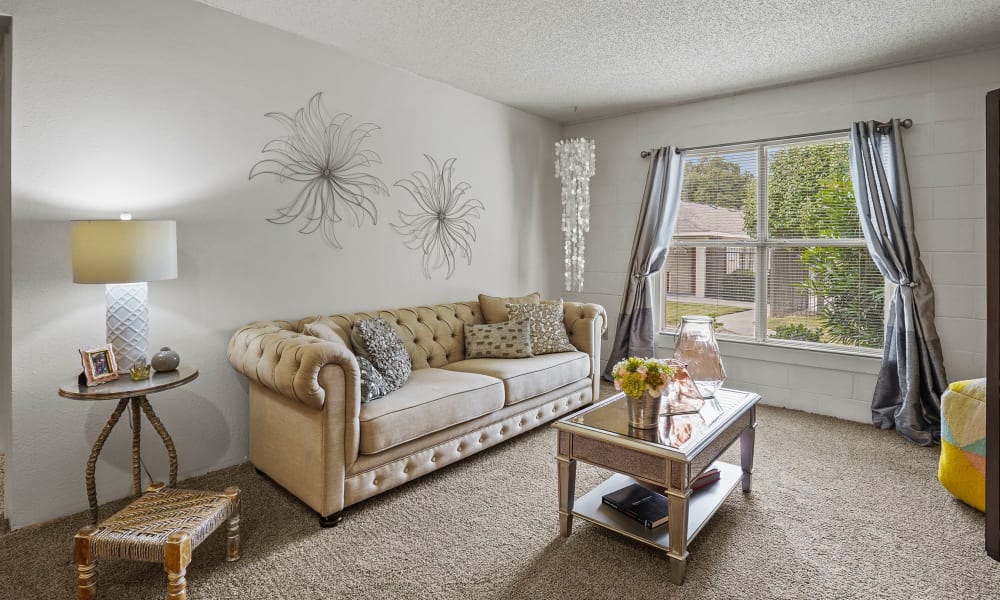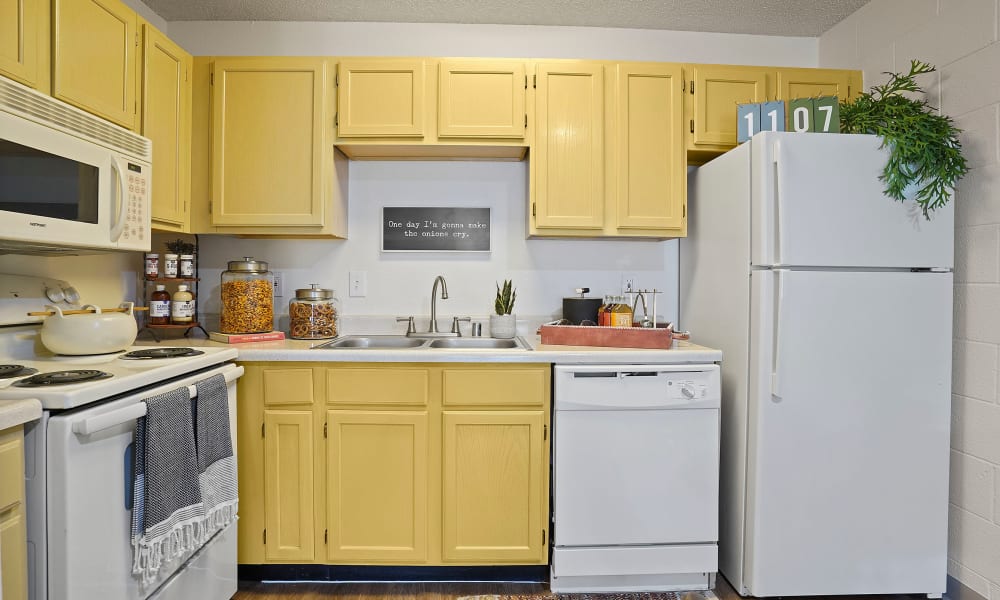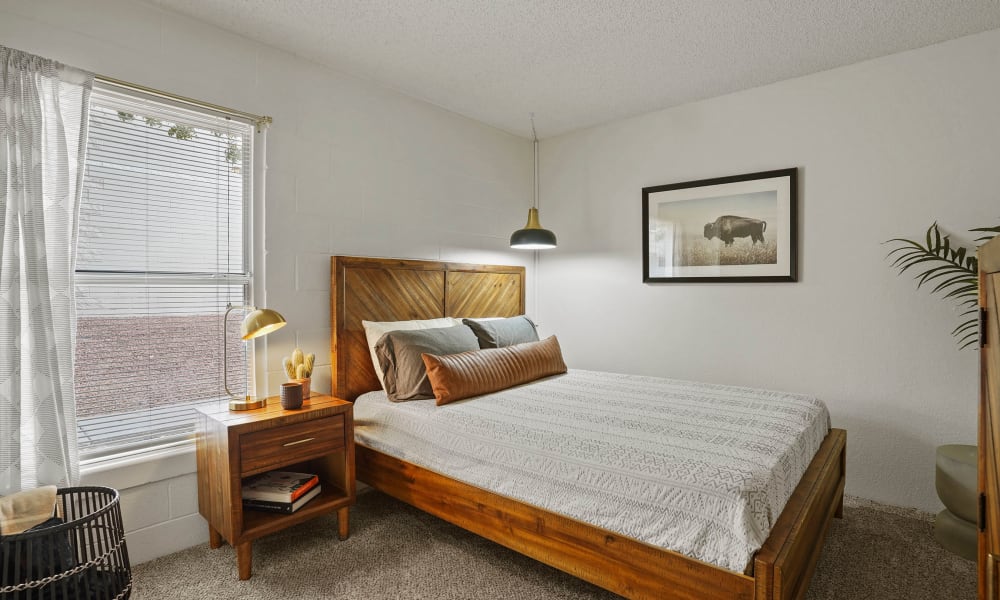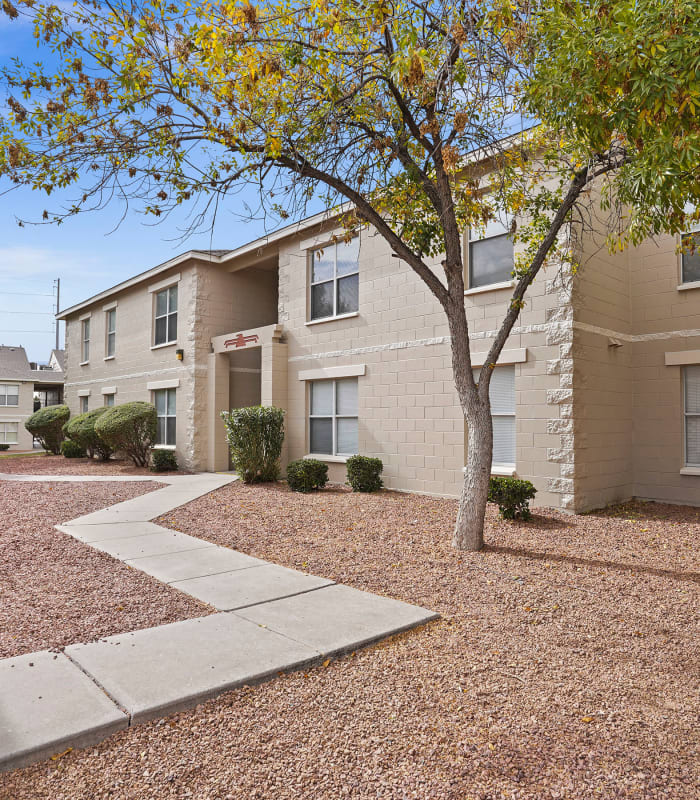 It's All Possible
Make Your Move
We make you feel at ease in El Paso, Texas, embodying the epitome of modern living every day. Our on-site management team works hard to reflect a warm and flourishing atmosphere for our community. We want to inspire your comfort. It can be easy to find yourself always on the go, but when the day ends, home should be the place you long for. So put your feet up and relax. Lounge by the swimming pool, break a sweat in the fitness center, or plan a family game in the clubhouse – whatever your preferred way of having fun, you can do it here.
Take a look through our photos and picture yourself at home.