Make OKC
Your Own
Right in Lakeridge Run in Oklahoma City, Oklahoma, Cross Timber is well-situated close to downtown so you're never far from where you want to be. Spend the day in the city, then retreat back home away from the fast-paced hustle and bustle. Quickly commute to fine restaurants, retail stores, boutiques, and shopping centers. Satisfy your sweet tooth at Johnnie's Sweet Creations, or indulge in savory succulence at Outback Steakhouse. And if your fridge is empty and your stomach is growling, swing by Crest Foods to stock up. It's all within reach.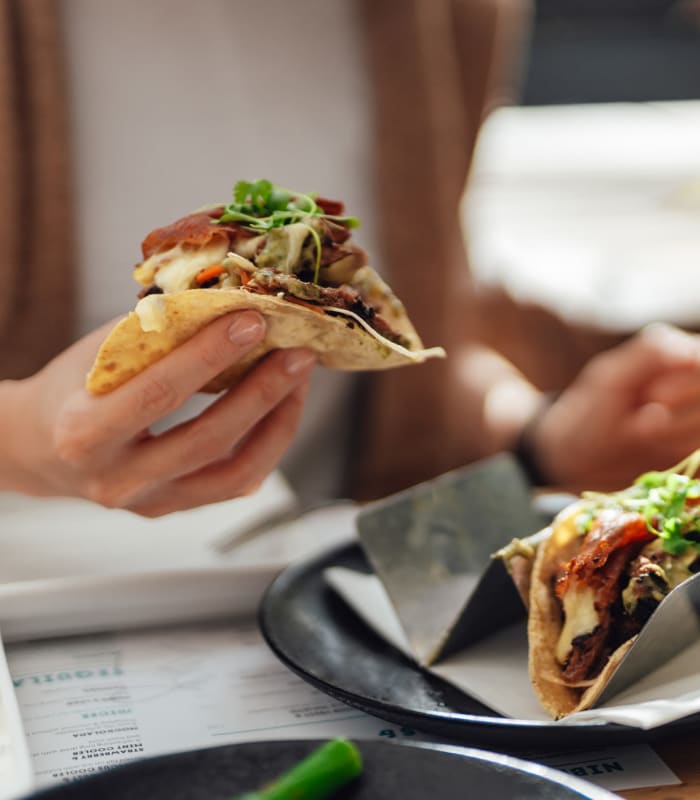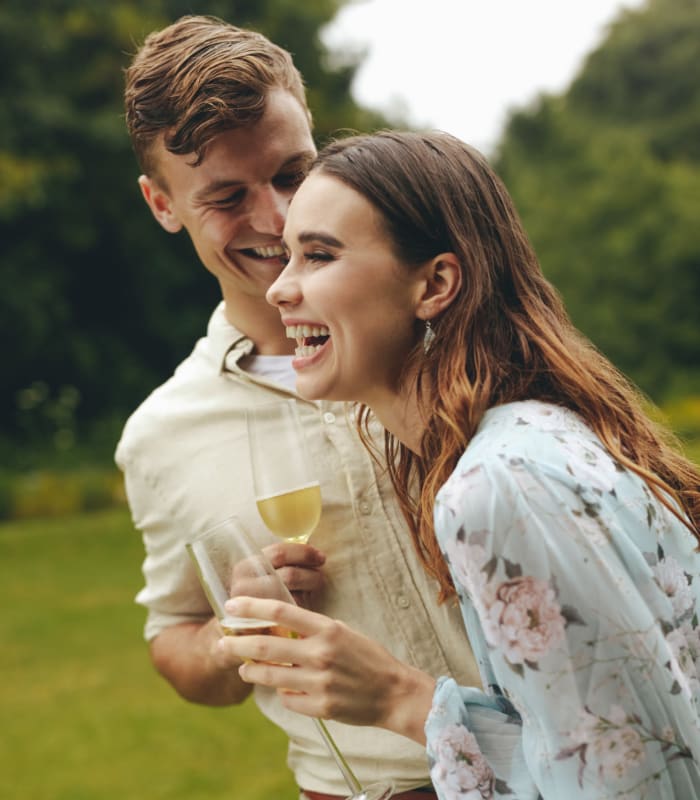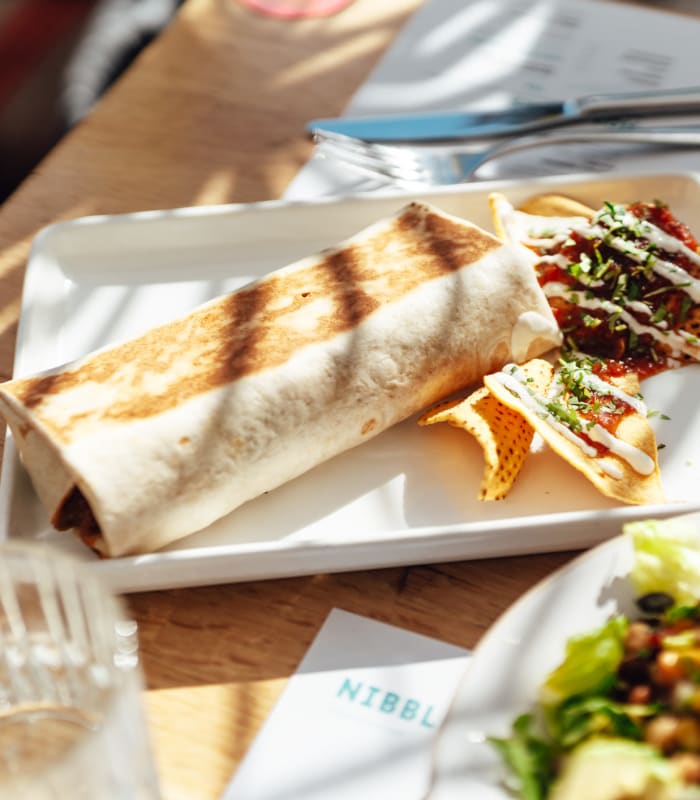 Your New Home Awaits
Cross Timber is centrally located near I-44, well-positioned for exploring nearby highlights right from your home base in the Lakeridge Run neighborhood. Start your day with a coffee and croissant at Starbucks on your way to work – it's right around the corner. And before settling in for the night, pick up some takeout from Victoria's Pasta Shop, and slurp up spaghetti and meatballs. Enjoy a night out on the town, then come home to perfection at Cross Timber.
Enhance your way of living. Speak with a friendly member of our leasing team today to get started.