In the Middle
of It All
When you make Icon at Broken Arrow your new home base in Broken Arrow, Oklahoma, you can get right where you want to be with ease. Your new home is conveniently located next to the Creek Turnpike, so you are never too far away from where you're headed. If you're staying nearby, everything you need is just a hop and a skip away. Fill up your car with gas at QuikTrip, and don't forget to pick up your favorite snack inside before you leave. When you need to stock up on produce, the Rose District Farmers Market at Broken Arrow is just up the road – less than 4 miles away.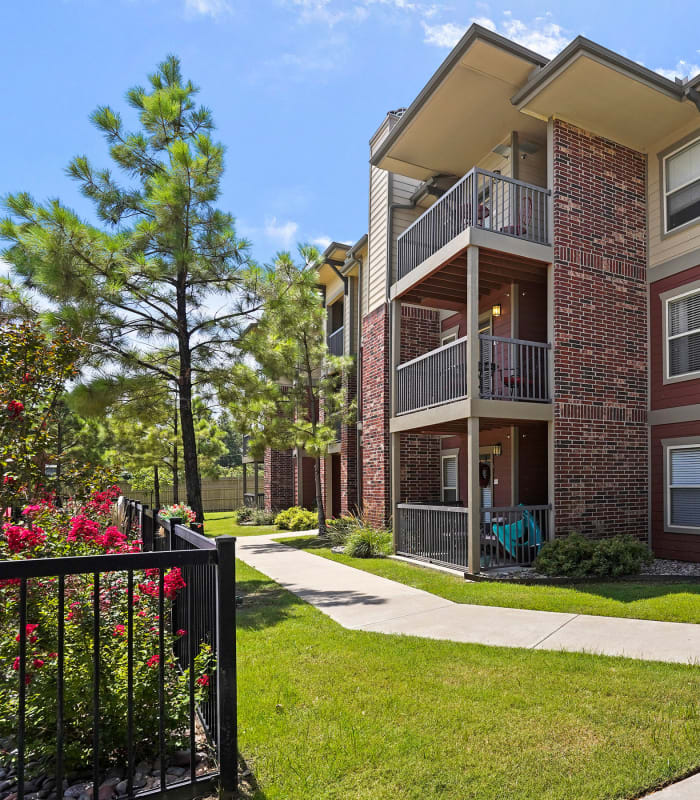 Fall in Love With Broken Arrow
As the largest suburb of Tulsa, there is plenty to do, see, and experience in Broken Arrow, Oklahoma. Get your queso fix at Mr. Mambo and wash it down with a refreshing margarita. When a home cooked meal sounds more appetizing, swing by Reasor's or Walmart, just a mile down the road, to pick up your ingredients. There are lots of ways to get out and stay active in your new neighborhood. Let your hair down, grab a drink, and throw a few strikes right across the street at Broken Arrow Lanes. If your pup wants some fresh air, Liberty Parkway Trail and Haikey Creek Park are close by and perfect for an afternoon walk.
Come visit our friendly management team to see our new apartment community and floor plans.